Specialised Equipment Range
Trade Hire offers a diverse fleet of industry-specific machinery, surpassing competitors' offerings.
Exceptional Customer Support
Trade Hire's customer assistance ensures prompt problem-solving and minimises downtime.
Local Expertise
With deep knowledge of Western Australia's unique terrain and requirements, Trade Hire delivers tailored solutions.
Our Brands
At Trade Hire we select premium equipment brands, ensuring top-notch quality, safety, and efficiency for all of our clients needs. We pride ourselves on exclusively using reputable, industry-leading equipment brands known for their durability and reliability.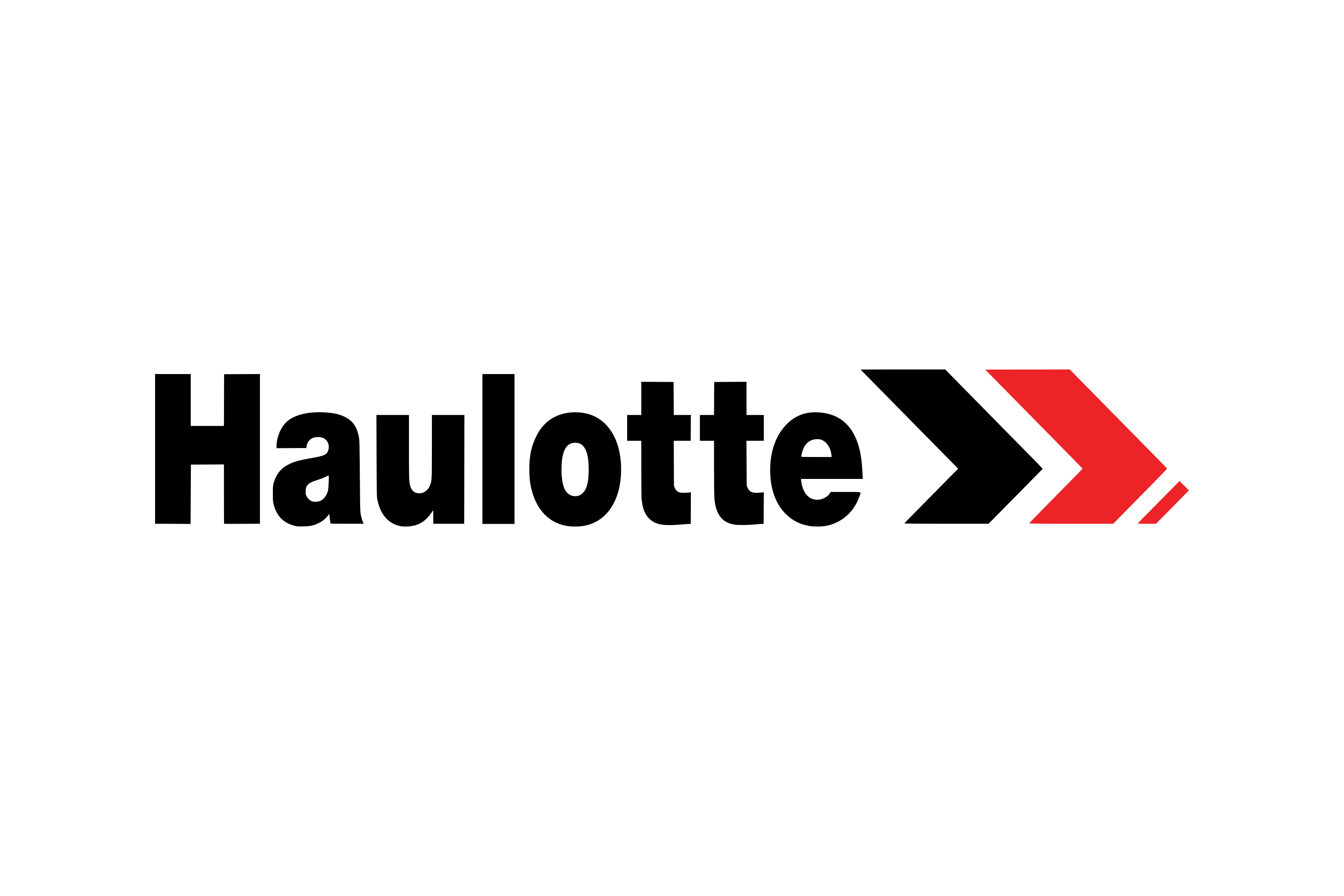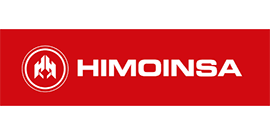 why choose us
Choose Trade Hire for unbeatable equipment expertise and reliable solutions across the South West and Perth region.
Trade Hire proudly serves the Busselton and Margaret River regions with two conveniently located branches, offering top-notch equipment solutions.
Busselton Branch
Address: 122 Strelly St, Busselton WA 6280
Phone: (08) 9754 8844
Margaret River Branch
Address: 8 Auger Way, Margaret River WA 6285
Phone: (08) 9757 2550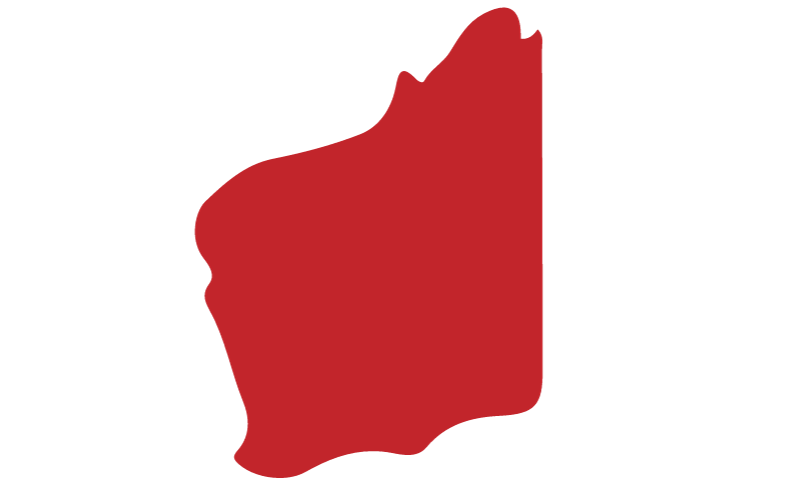 Based on 30+ reviews
(Trusted Score 4.6 / 5.0)